Mover Melbourne | Blog
Questions we should ask the removalist company before finalizing the one. If you need a Removalist in Melbourne, give us a call at 0370201341 Melbourne Removalist Questions-Answers Choosing a house removals company can be an important decision, one that can...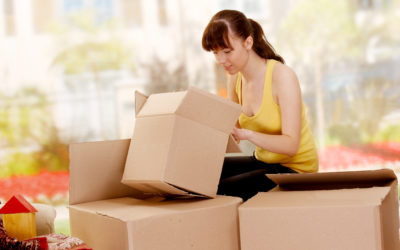 Mover Melbourne 037-020-1341What We Offer In MelbourneHome Removalists In Melbourne: Moving house is a hugely time-consuming process, even if it's only a short move across the city. It's important to see one who you can trust to transport your belongings...
Open Hours
24 Hours * 7 Days
Our Office
Melbourne Australia